WHAT WE DO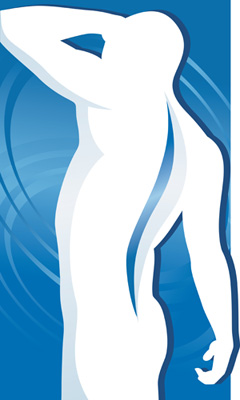 PHYSICAL REHABILITATION
The management of musculoskeletal disorders, mainly soft tissue injuries. Doctors evaluate to find the cause of symptoms and establish treatment plans to eliminate pain. The body is rehabilitated through the use of modalities such as ultrasound, heat/ice, therapeutic exercises with weights and nautilus equipment, and through education on prevention of further injury.
MANUAL THERAPY
A physical therapist's greatest asset is his or her hands. Their hands can mobilize dysfunctional tissues and joints which beings the process of restoring functional movement. Through the use of manual
therapy, the physical therapist is able to provide pressure and resistance when and where it is needed most throughout the movement.
MASSAGE
Manipulation of the body's soft tissue has been utilized for thousands of years to promote deep relaxation and overall wellness. It is also used to reduce pain, soothe injured muscles, and reduce recovery time.
For more information or to schedule an appointment,
please call us at 413-732-6005.
---
• © VIP Physical Therapy - Springfield, MA • Website Design & Hosting by Atlantico Designs •